(Click your browser's BACK button to return to the product listing)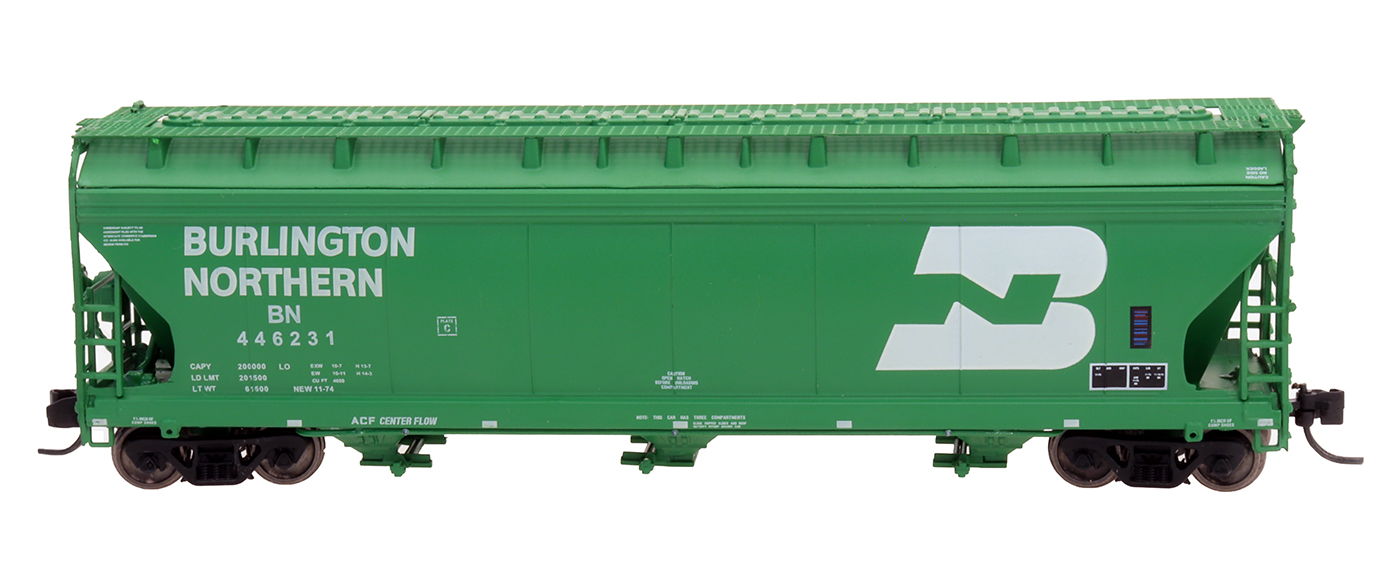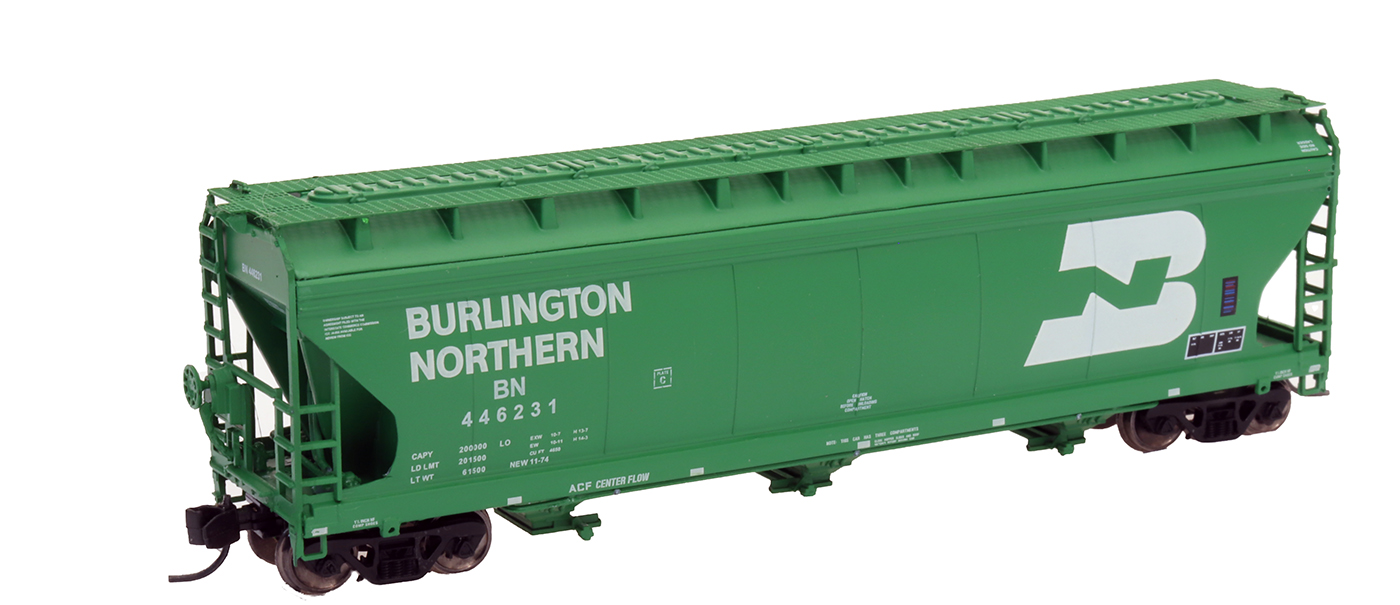 67001
Actual N Scale Production Car Shown


Date: NEW 11-74

Features: Laser sharp painting and printing. Etched metal roofwalk. NMRA correct weight. Body mounted operating knuckle couplers. InterMountain nickel silver plated brass wheelsets with ALL NEW front face appearance.
Stock Number / Car Number
-56 446022
-57 446185
-58 446231
-59 446274
-60 446350
-61 446481
Previously Released Numbers
-50 459203
-51 459218
-52 459277
-53 459305
-54 459316
-55 459324